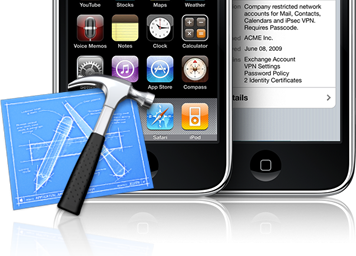 From Source: SaveDelete.com
The new Apple iPhone 4 is out and iOS 4 Gold master edition has been seeded to all developers who are eagerly waiting to make feature rich iOS 4 compatible apps.
With iPhone 4 sales already surpassing 1.5 Million mark and Apple opening up a store for iOS 4 compatible apps it is very clear that the future is open for iPhone Game and application developers to explore. However game developers need to keep in mind few important iPhone 4 features while developing iOS 4 compatible games.
Few are the important iPhone 4 features which iPhone game developers should not miss out on.
Listropolis' Take:
The crew here at Listropolis has made the switch to Android, but we're still huge Apple fanboys, so we don't mind a few iPhone lists from time to time. There's nothing new in this post, but it's a simple, in-your-face, list for game devs.
See the List
Related Reading:
Learning iPhone Programming: From Xcode to App Store
Little Known Black History Facts: As Featured on the Tom Joyner Morning Show
Recipe for a Book Club: A Monthly Guide for Hosting Your Own Reading Group: Menus & Recipes, Featured Authors, Suggested Readings, and Topical Questions