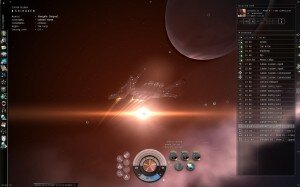 From Source: Kokugamer
Every so often, events that transpire in video games demand the attention of gamers, the media, and politicians everywhere. Sure some of these events stir up a bit of controversy, but others tell tales that we just marvel in, and become completely amazed that something like this could actually happen. Some of these events create frustration, while others create a feeling of unity and belonging. This is a list of 5 events that I reflect back upon and really consider that gamers have really understood the importance of creating experiences for themselves. Whether their good or bad, or even odd and just nearly unthinkable experiences.
Listropolis' Take:
I'm not a gamer, so I have no idea if this list is any good, but it's trending, and we want to keep our gaming fans happy.

See the List
Related Reading:
Games for everybody
Ender's Game (Ender, Book 1)
Hunger Games Trilogy Boxset